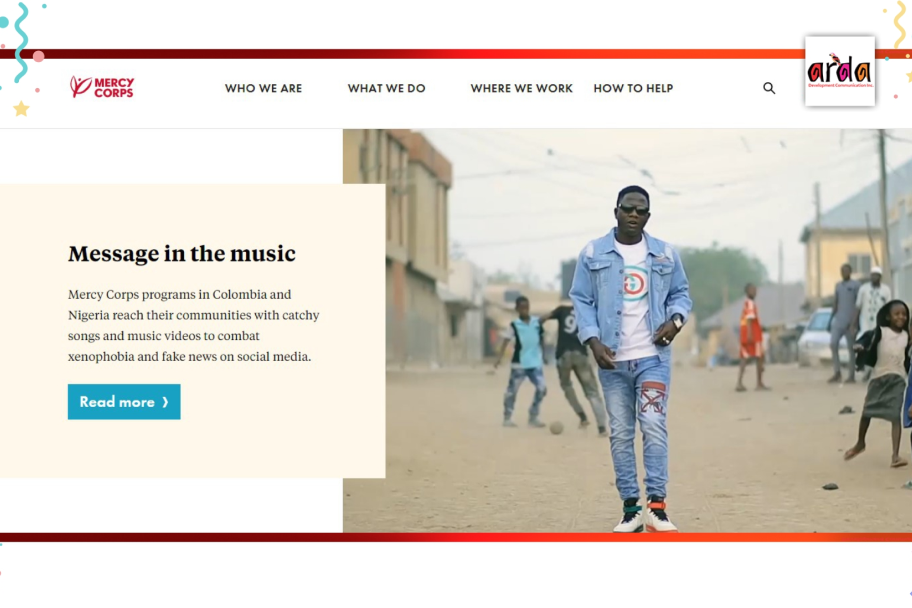 The CIPP season 1 social media campaign theme song, "Jita Jita" by @freshemir in collaboration with ARDA, is still making waves as it got featured on an international website, Cyber Peace Institute. Since its release in April 2021. The song has attracted over 165,000 views on the video-sharing platform, YouTube.
The song is loaded with peace messages, encouraging listeners to avoid spreading fake news, rumors, and hate speech.
The impact of the song on listeners is proof that music can be used as an effective tool for influencing social change.